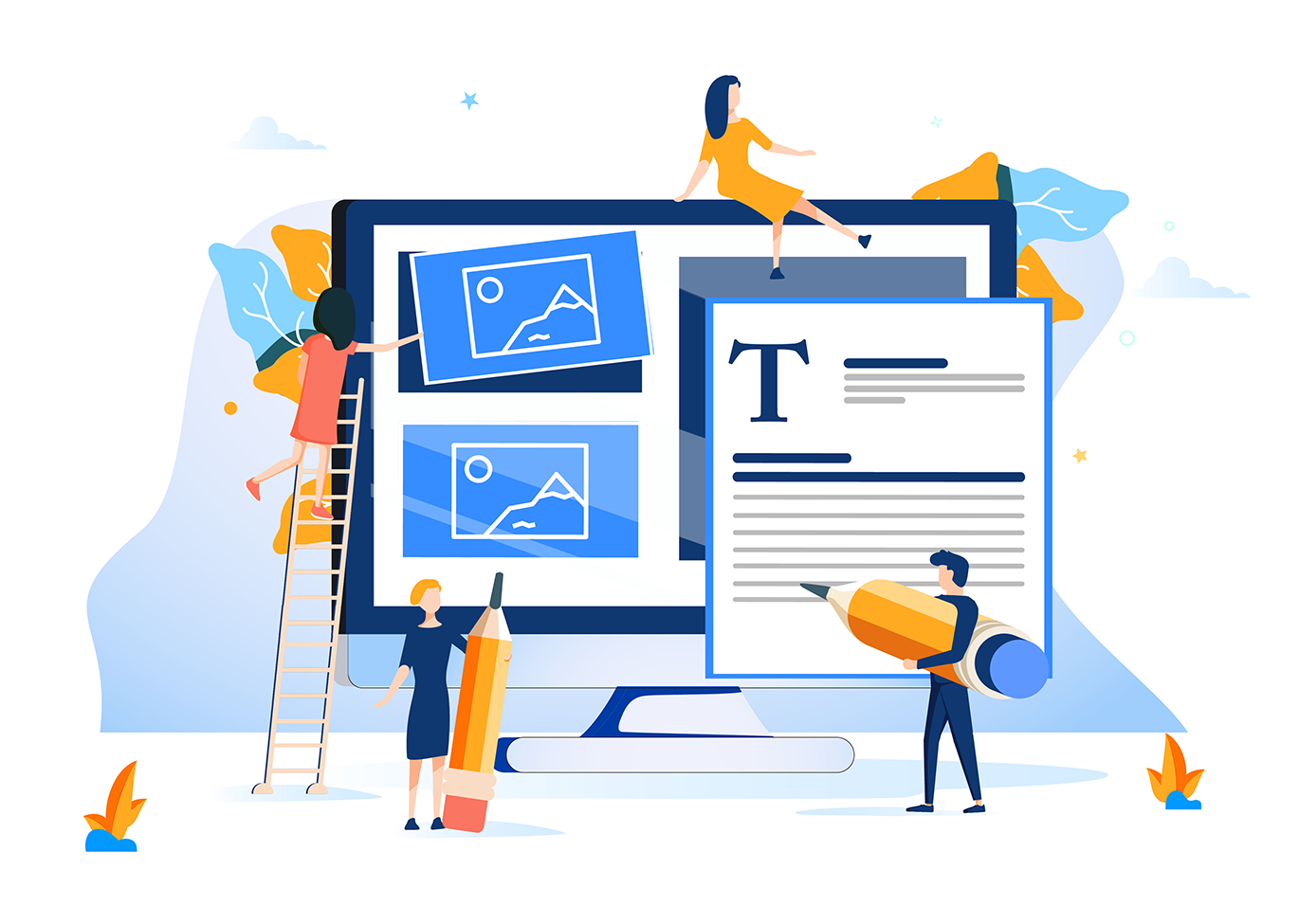 Make your website accessible for everyone
.
Ensure your website is AODA compliant by January 1, 2021, to meet Ontario government standards.
Attend our free AODA information webinar and start today!
Sign Up for Webinar
What is AODA
?
The Accessibility for Ontarians Act (AODA) is a law mandating that organizations must follow standards to become more accessible to people with disabilities.  As part of this legislation, the Government requires all websites of private and non-profit organizations with 50+ employees to be fully compliant with the Web Content Accessibility Guidelines (WCAG) 2.0 Level AA by the end of this year.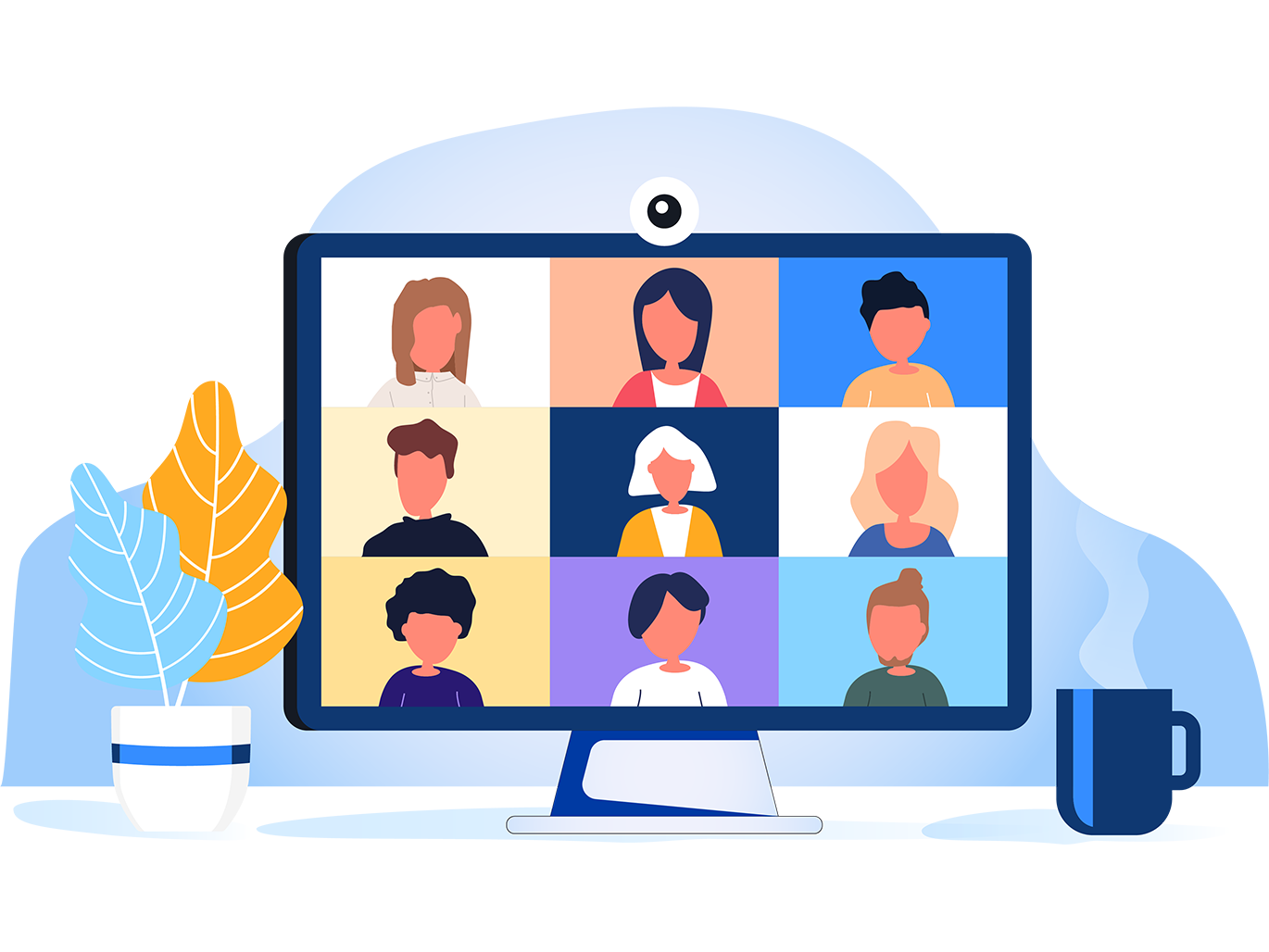 AODA and Your Current Website
.
By AODA standards, websites must be designed and developed in a way that anyone at any ability level can access and use.
Chances are, your current website isn't AODA compliant and won't meet the government requirements. Organizations that don't meet the standards will be subject to daily fines as outlined by the government.
Attend our AODA Webinar
.
Sign up for our upcoming AODA webinar – scheduled for September 10th at 1:00pm EDT - and learn more about the key principles of AODA and considerations in implementing the underlying WCAG 2.0 Level AA compliance standards for your website.
Our digital team is trained and able to design, develop and create content that meets AODA WCAG 2.0 Level AA standards.
With our multi-disciplinary background and training, we are able to create websites that are cleanly coded in HTML and designed for accessibility, plus give you guidance on continuing AODA compliance.
How we help
.

Analysis
Provide a thorough analysis of your website's AODA compliance.

Design and Development
Provide solutions to bring your current website into compliance.

Strategy
Create a strategy to keep your website AODA compliant.