Soundless video created to gain attention at bustling university recruitment fairs.
Print Booth Signage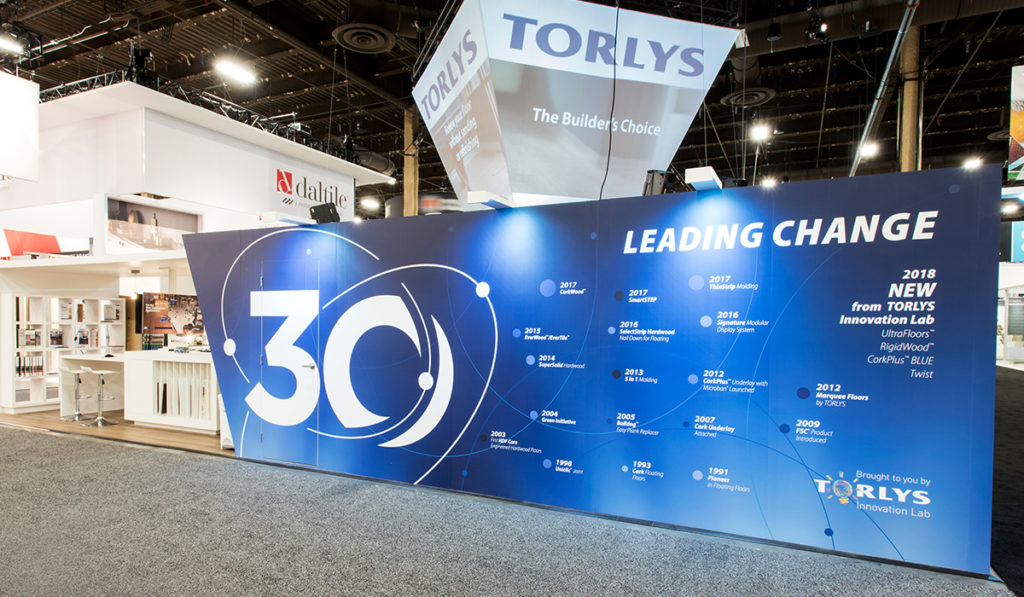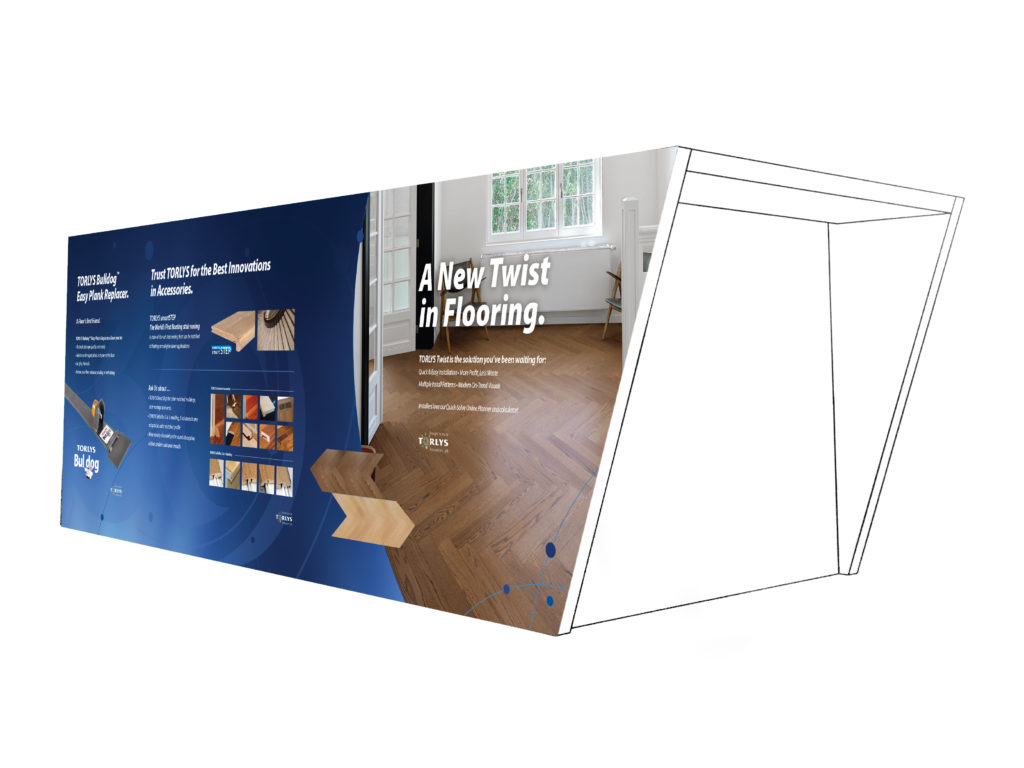 Videos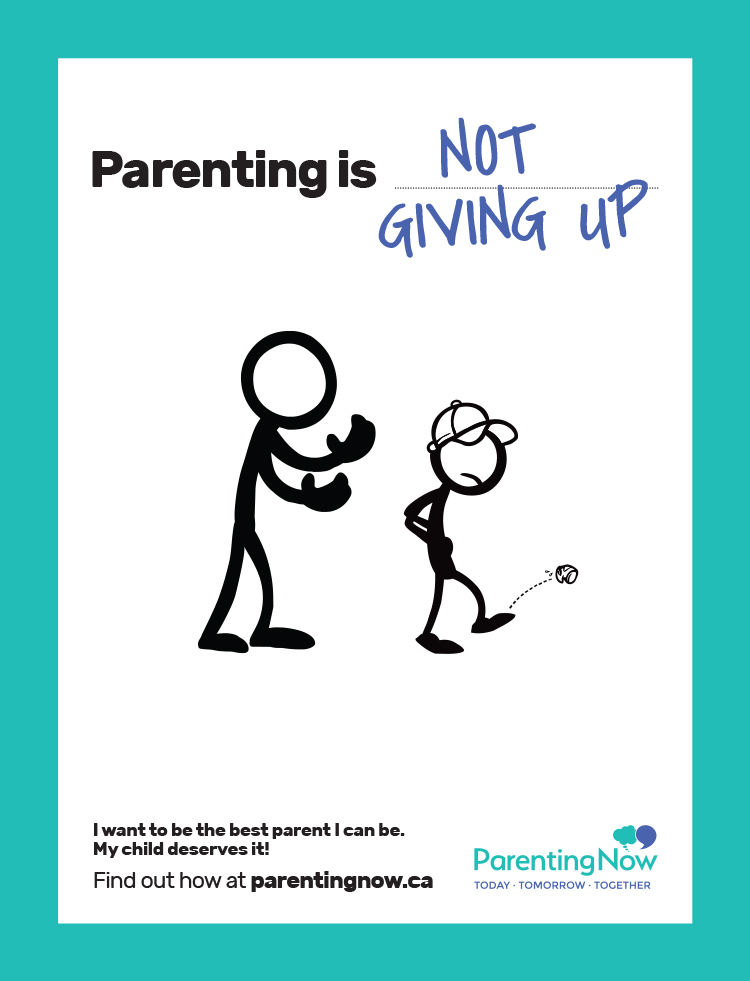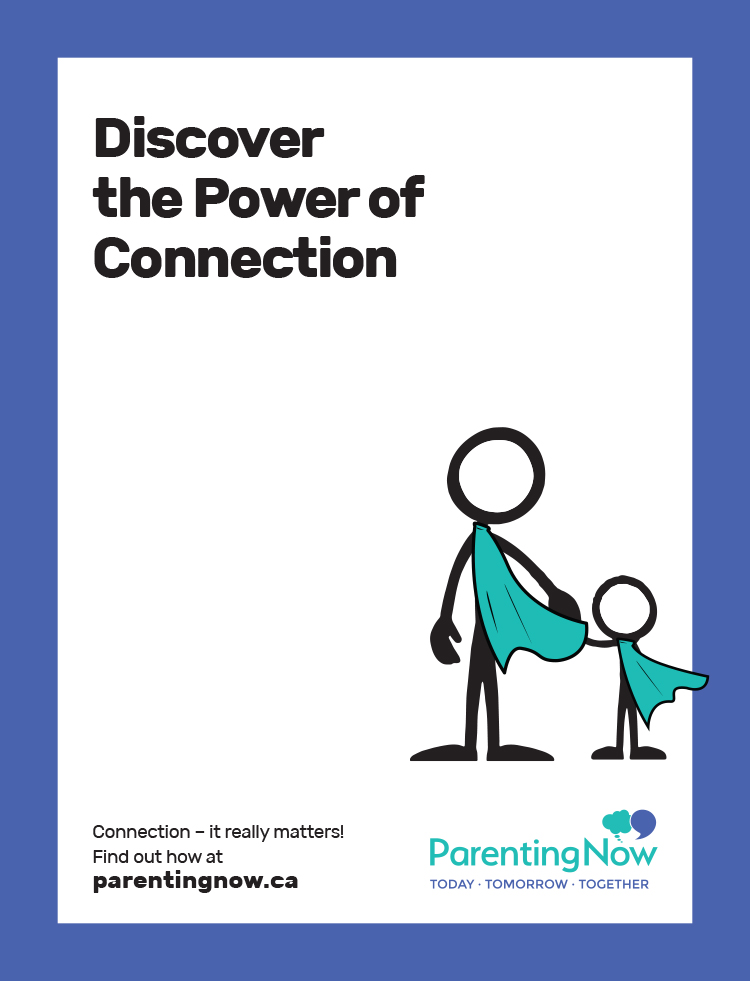 Transit Signage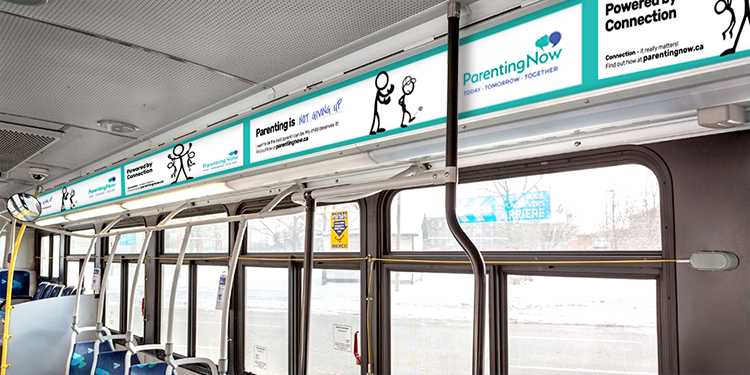 Videos
Kitchen & Bath Classics, is a homeowner-friendly wholesale showroom designed and operated by Wolseley Canada, with locations across the country.
CHALLENGE
Wolseley asked COPP to redesign the K&B website to be customer-friendly (to four target markets) mobile responsive and to generate leads. The goal was to drive customers in all markets to visit a Kitchen & Bath Classics showroom.
THE WORK
COPP planned, developed and designed:
– faster, easier to navigate, and more user-friendly website
– new and improved content for contractors, interior designers and homeowners
– cleaner graphics and clear messaging
– informative, filterable product overview of showroom bestsellers
– strong brand positioning; and a new blog
– opportunities for paid and organic search
– plus content management, website optimization, deployment, and reporting
View the site at http://kitchenandbathclassics.com.